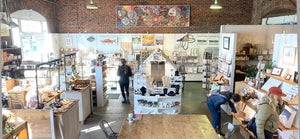 Support Independent Artists
SHOP The Workhouse online
At The Heart Of Bend's Handmade Movement
The Workhouse is a platform for local artists to #getbacktowork: we operate as a place of exchange between artists and their community, providing a retail marketplace, on-site studios, events and educational programming for Bend and Central Oregon. Our focus is on high-quality, locally-made, sustainable art that offers diverse options for conscientious buyers.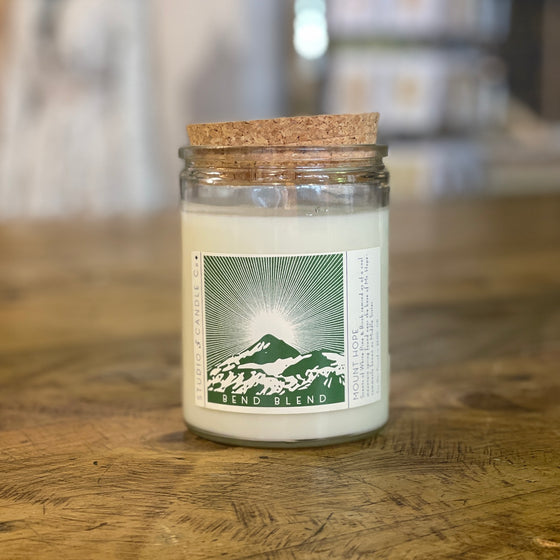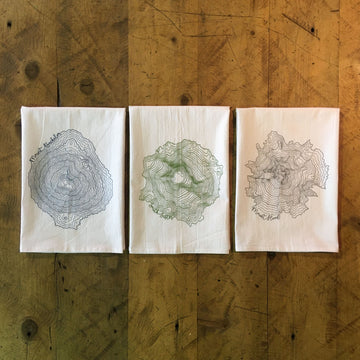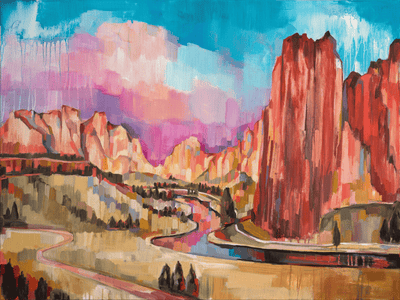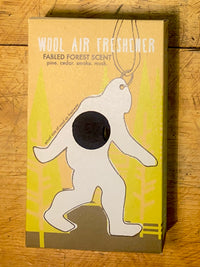 Shop Handmade Goods
The Workhouse features handmade goods from over 60 local makers, artisans, and artists in Oregon. Our selection of goods is curated to feed your body, heart, soul, and home. Our locally crafted goods range from honey and soap to clothing and accessories, home decor to fine art.
Shop Now
Visit Art Studios
Meet our nine resident artists in their studios and experience their talented hands at work. We aim to demystify the art-making process through interaction with our studio artists, and bring our customers as close as possible to the goods we offer.
Meet the Artists
They Say...
...Great artists, chill vibe, lots to see and learn. See you next time!
I love your friggin shop!!!! Beautiful craftsmanship and beautiful people...
Fun way to support local artists. Lots of great gifts for every occasion!
Great spot to find unique gifts!